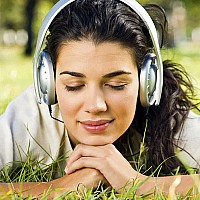 It is a pity that I did not know about such a service as a coin before. Partners on the site have more than a thousand, including Russian and foreign online shops, services, aviation agents, etc. The main criterion for choosing Monetki was that he had one of the largest %  
- Rain25, user -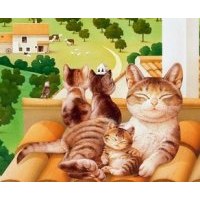 The size of the cashback in comparison with other similar services is higher, and the cashback output is possible on several popular payment systems and starts from 100 rubles
- Three times mom, user -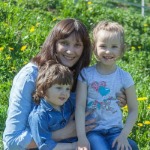 I often pamper my children with new toys, and myself with new clothes and all thanks to Monetke because with her I began to save twice as much money, and therefore I can buy twice as much. Very nice, I recommend it to everyone. 
- Maria, housewife -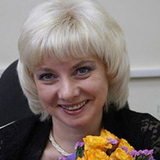 I use the Monetka portal for almost any occasion from ordering food at home and searching for entertainment, a hotel or choosing a tour for my family before arranging my home. Thank you very much for such a convenient website and high cashback.
- Anna, housewife -
I've been using the Coin for my business for the last year and I want to mention excellent service and a high cashback on their part. I advise all friends and acquaintances!
- Kirill, businessman -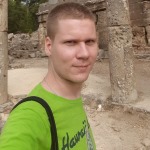 I like traveling and always before buying tickets and booking a hotel I go for a coin and choose the services with the highest cashback and big discounts to get an extra plus at the very beginning of the trip. Highly recommend!
- Anton, doctor -